Friday, 12:10pm to 1:00pm
Sponsored by Denis Stewart's New Lambton Herbal Medical Centre.
Naturopath Denis Stewart BA ND DBM DipAc has been referred to as the Godfather of Australian Herbalism and as spearheading the Herbal Renaissance in Australia in the early 1970s.
His teaching career in herbal medicine spans 30 years during which time he constructed the professional examination, curriculum and course of studies for the National Herbalists' Association of Australia. He established and taught the first 3-year full-time course in Herbal Medicine at the NSW College of Naturopathic and Osteopathic Sciences.
Echinacea
Echinacea is used to fight infections, especially the common cold, and the flu.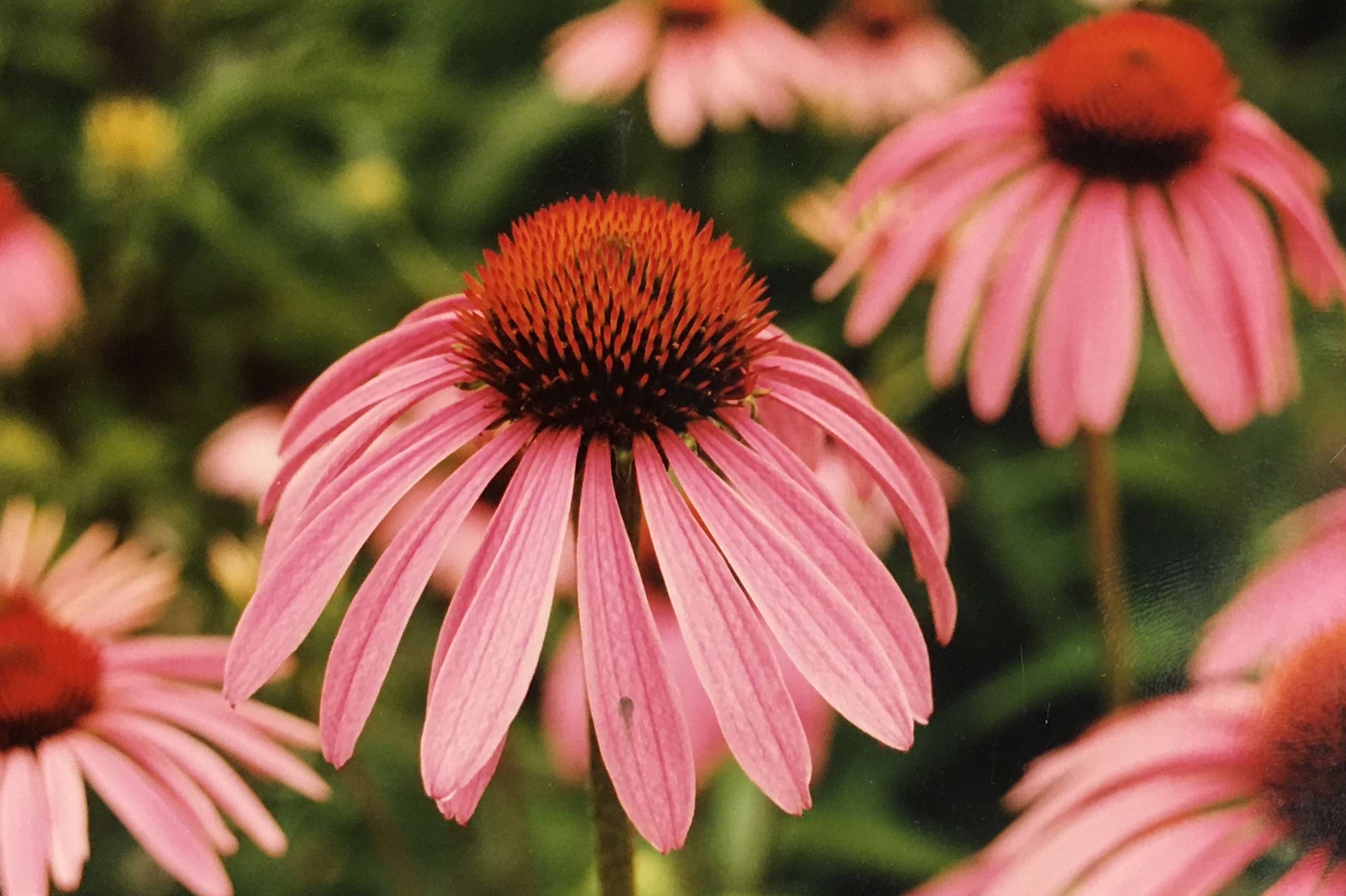 Denis founded the Southern Cross Herbal School in the late 1970's and taught at both undergraduate and post-graduate level. More recently he helped construct the Bachelor of Herbal Therapies course at the Ourimbah Campus of the University of Newcastle and was appointed a Conjoint Associate Professor at the University since 2002-2007.
Denis takes calls during the show on 2NURFM.
Here's the dip recipe Denis mentioned on the show on Friday 22 July 2016.
Here's the book Denis discussed on the show Friday 14 July 2017.
For more information about how to listen to podcasts, see our
podcasts page
.